missmagikalmusic.com

A MUSICAL GIFT

Wayshower is a collection of Healing Songs presented to you as a Gift. You may download all mp3s free of charge, just click on the download arrow in the player above to proceed or download the entire album here (87Mb) .
Please help us spread the word by clicking on the LIKE button below too!
You may also Gift them to anyone you wish. .
Increase

your tolerance for Bliss
& please donate to help us make more music!
Join Miss Magikals mailing list for more exclusive free downloads and gig information or find out more here
WATCH

VIDEOS
See Missmagikals live show ((Priceless Healing))with Natstar Wednesdays
9pm Gmt / 4pm Est on Livestream
http://www.livestream.com/missmagikalmusic
Missmagikal is also a Gold Ring Member
http://goldring.wetpaint.com/account/missmagikal
contact us
WHo is Miss Magikal?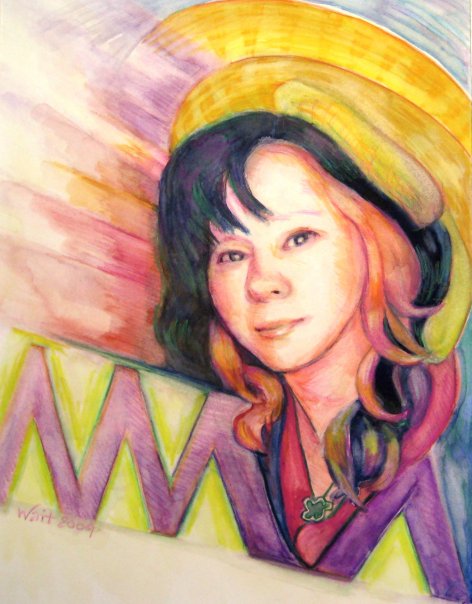 I Dream of Healing through Music and Love,,,as a channel for Divine Spirit,,, presenting to the World the Creations which I have remembered and gifting these Creations to Humanity,,, choosing the reality that I wish to experience and taking responsibility for my journey,,,as I walk the lighted pathway I shine my heartslight upon the World,,, stepping froward into the arena of my creation and raising my profile by broadcasting my message without fear,,, using my passion and inner freedom to inspire others as we enter a new paradigm.
.
Assisted by Laurence Elliot Potter/Producer (Larry Lush) and Nattynatstar on Harmonies Vocals and Flute and percussion ,,,Namaste,,, missmagikal
❤ ॐ Love ☯ ♪ ☮ ♪ ☯ Light ॐ ❤
Visit her at reverbnation here